Traveler's area
---
Transport of bicycle and other special luggage
---
Travel Conditions
To travel with a bicycle or other objects such as surfboards, it is necessary that these are well packaged and prepared for transportation. Remember to arrive at least 15 minutes before departure.
There is a total of 4 units per bus (one per ticket).
They must travel in a holster prepared for transport.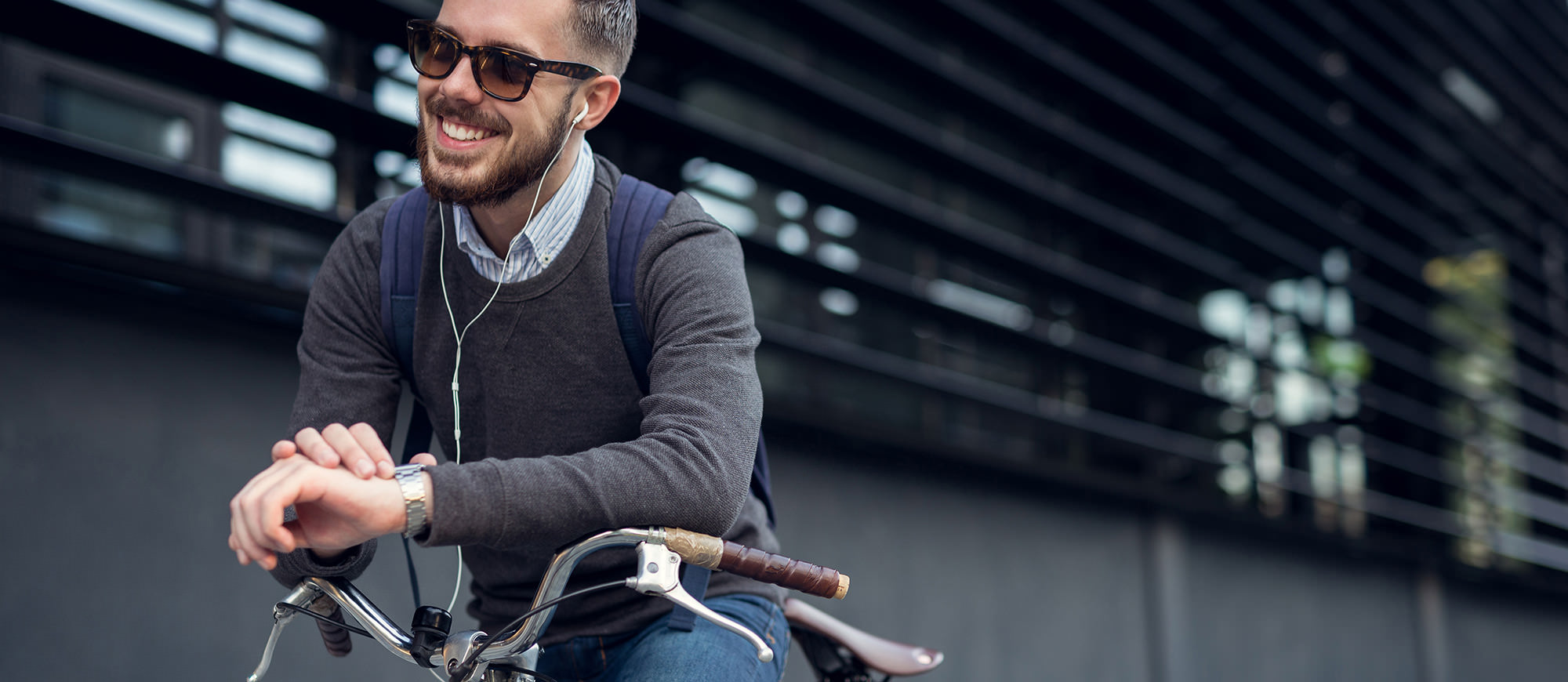 Other special equipment: The same rates and conditions will apply to all equipment and supplements of sport and/or leisure comparable, similar to or equivalent to those described above and due to their size and/or characteristics must be located in the storage room of the bus. They must be packaged for transportation.
---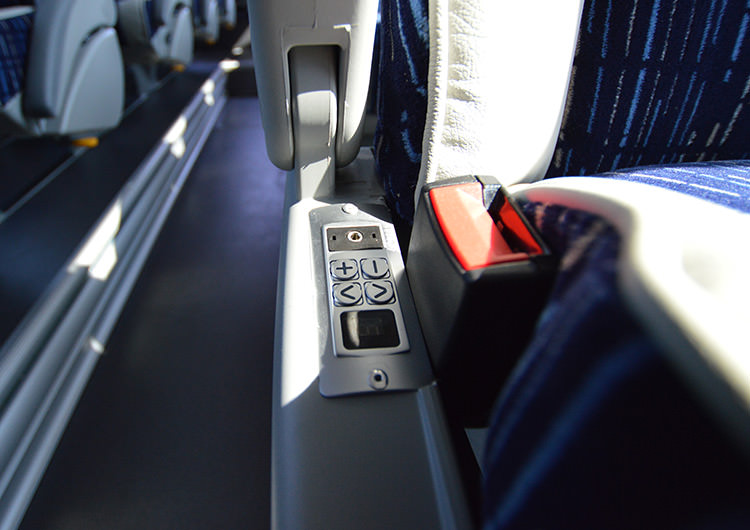 Connect your laptop and recharge your mobile
Now you can travel connecting your devices to enjoy the trip even more. Recharge your mobile and conect your laptop. What you want. You only have to use your individual plug. You'll find it in your armchair.
---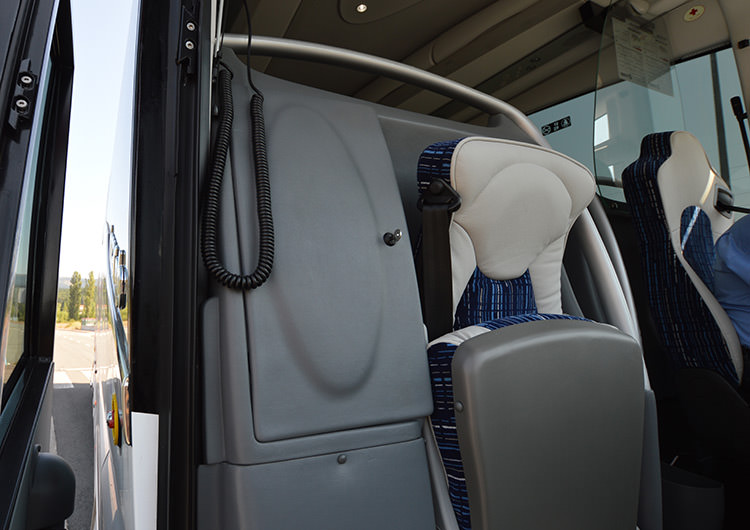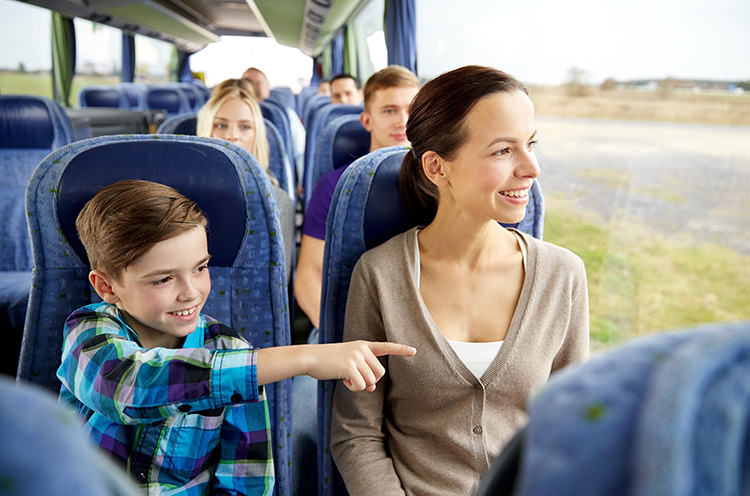 Minor passengers
Option 1: Minor travel only
The minor traveler will only travel on the bus and will not have auxiliary staff to take care of the child, so Transportation is performed under the full responsibility of the parent or guardian. They will have to fill in a document where they indicate the information
Option 2: Lesser travel solo-supervised
The traveler can send his son on the bus. The minor anger supervised by the driver, accommodating him in his seat, controlling his rise and fall of the bus and delivery to the right person. They will have to fill in a document where they indicate the information.
Option 3: Lower accompanied-kangaroo
This service the minor will be accompanied at all times by one person during the trip. He will take care of accommodating you in his corresponding seat, controlling his rise and fall of the bus and the delivery to the indicated person, besides to solve any need that the minor has. They will have to fill in a document where they indicate the information.
---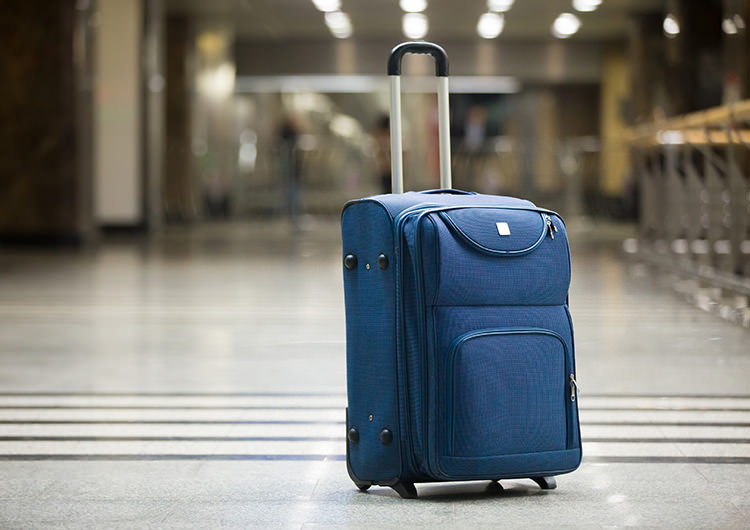 Security service of valuables
Our buses have a closed cabin to offer users the valuable they want. This will ensure that your valuables are protected and monitored at all times, avoiding losses and theft. It is necessary for this to fill out and submit a form in our lockers.
In case of loss, or any other circumstance, the company will be charged in cash according to the weight in kg of the object of value. A form must be filled in which the information is indicated.

---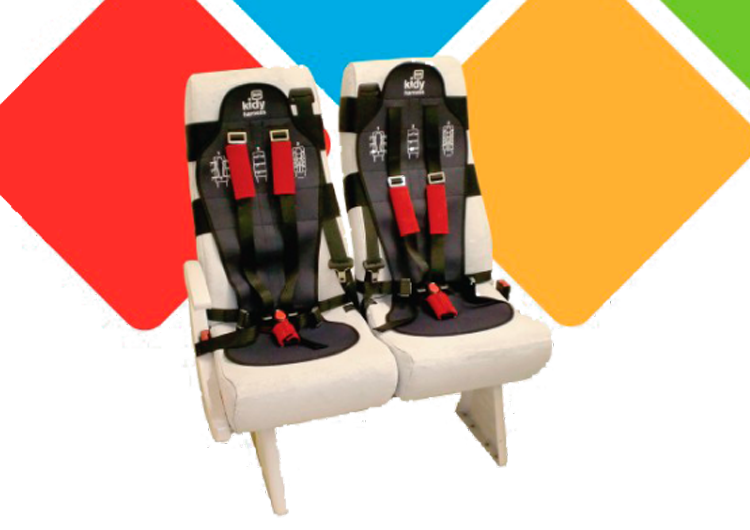 Children and pregnat women: safety devices
Our company provides for child travellers' restraint chairs that have passed security controls and safety belts for pregnant women.
All these devices can be requested at the bus; however, we recommend requesting them at the ticket office of Bilbao, Haro or Logroño.
Any doubt before the journey, can be cleared by contacting us calling to our telephone number or going to our customer service office at the bus stations.
---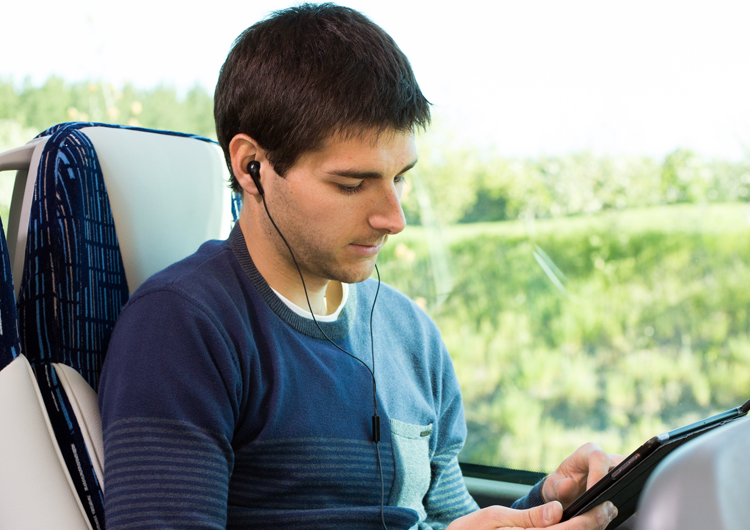 Entertainment system on board
In the buses assigned to the line Bilbao-Logroño you can access to the multimedia content using your own personal device, without having to make any kind of installation. Enjoy the journey with films, TV Series, books, music, video games, etc.
If you would like to have a specific content on your journey, please notify us at our e-mail address info@cuadrabus.com
In case you do not have your mobile device with you (Smartphone, Tablet or laptop), at our ticket offices in Bilbao, Haro and Logroño we offer you loan devices, as well as other special entertainment devices. A few minutes before your journey, go through our ticket offices at the stations and request them. Our co-workers will offer you the necessary information so that you can enjoy our full range of leisure activities on board.
In addition, we have more entertainment options on board; you can find them directly inside your bus: board games, magazines and newspapers.
---
---
Lost objects
---
Shopping Channels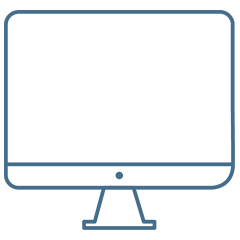 Through the Web
The comfortable and easy way to choose how to travel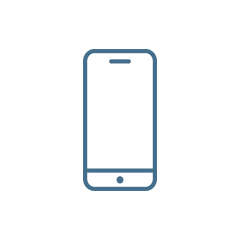 Mobile apps
Download the APP and compare through the phone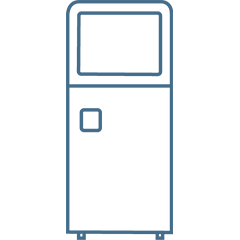 Self-propelling machines
Vending machines in the stations of Bilbao, Haro and Logroño