New ticket office in Haro
The last month of June, we oponed a new ticket office in Haro for the line Logroño-Bilbao. This space, is located inside the building; and its purpose is to provide our customers with the greatest comfortability when buying tickets.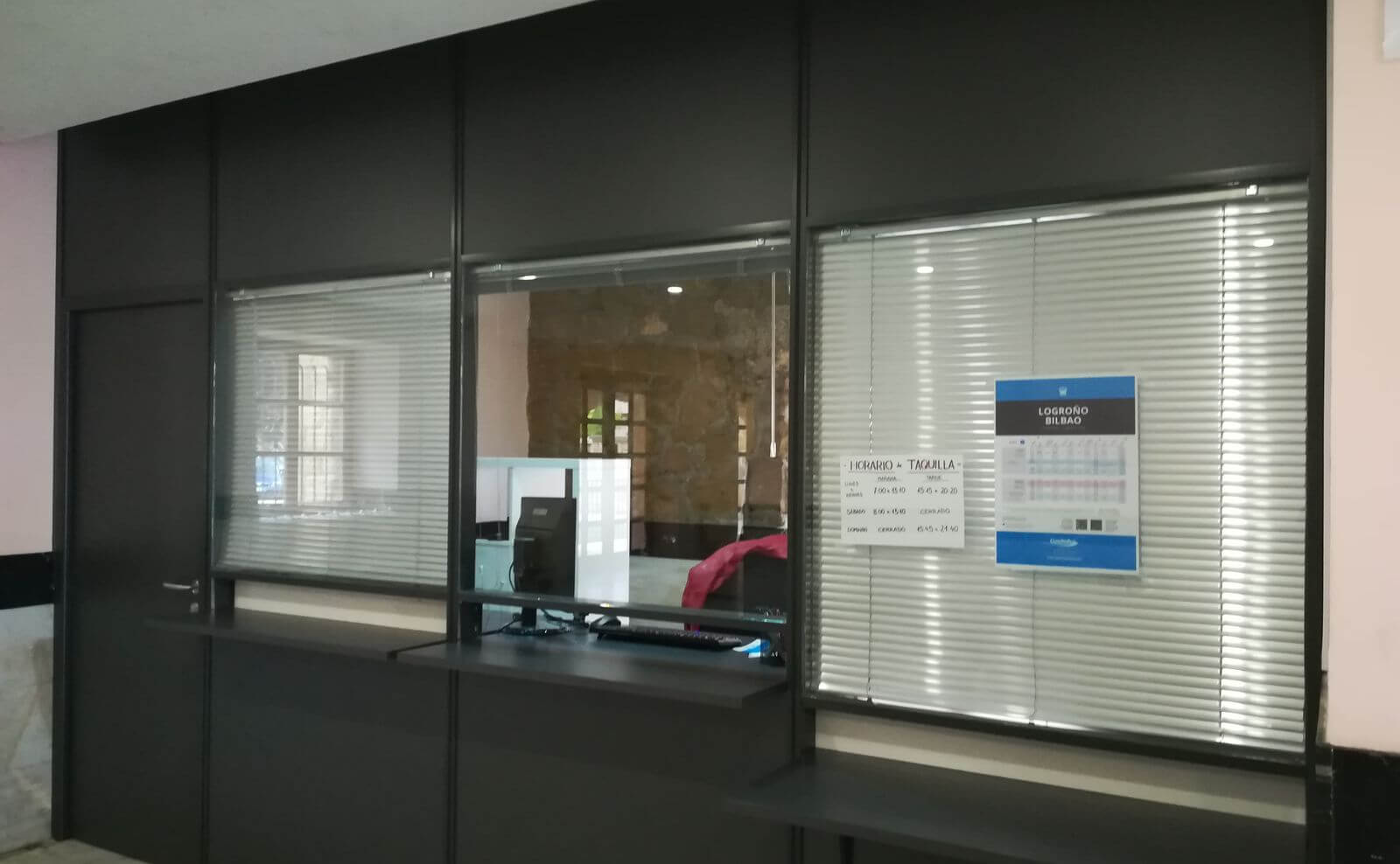 Two neighbours of La Rioja have been hired in order to offer this service. With the new space in Haro, we want to increase the customer service, as well as with the ticket offices of Bilbao, Logroño and Vitoria-Gasteiz.
Theefore, we will be available to offer detailed service information, such as the sell of the tickets. You can also invoice parcels and ask us for security devices for pregnant women and children.
We also provide the same services over the telephone of 941.311.307
Share with us your travel experience.